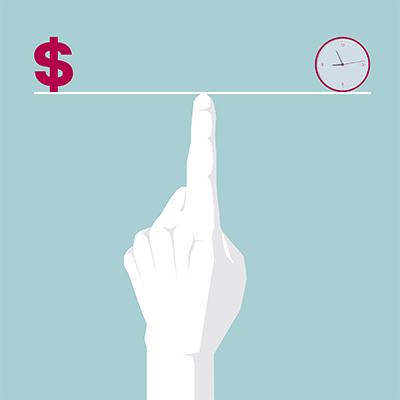 In early January, Walmart announced the closing of 269 of its stores. 154 of these stores are within the U.S., and the remaining 115 are located internationally. 102 of the 154 stores closed in the U.S. are the smaller Walmart Express stores, which the company introduced in 2011. Walmart released a statement that said the closings were necessary for the company to be strong and well-positioned for the future.
The closing of these stores is a sign that the economy is not as healthy as the economic numbers would have us think. Companies should be cautious and make sure they have enough access to capital.
As companies grow in revenue size, they have access to more capital markets. It is important to understand where your company fits in the market and what would be the best opportunity to pursue.