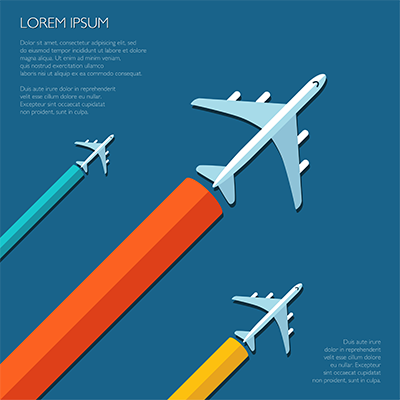 JetBlue is aiming to redefine luxurious flying for every customer. The company is redesigning all 130 of their Airbus A320 planes equipping them with gate-to-gate Wi-Fi, bigger HD television screens with more than 100 DirecTV channels, and in-seat power outlets and USB ports that allow fliers to charge all their wireless gadgets in the air.
This is what market-leading companies do. They innovate, expand and develop. They distinguish themselves from other brands in their industry. Yet development costs money, and often companies do not have the resources necessary to fund those very changes that would take their business to the next level. That's when financing, specifically mezzanine debt type financing, can prove beneficial for mid-market companies looking to evolve.
Mezzanine financing is a form of capital with features of both debt and equity. Most businesses that acquire mezzanine funding are companies that are well-established, consistently profitable and have strong cash flow. However, many of these companies are not bankable due to a lack of hard assets. More flexible than a bank loan and requiring no personal guarantee, Mezzanine is the surest way to bring your company to the next level.